About US
About SGTech Solution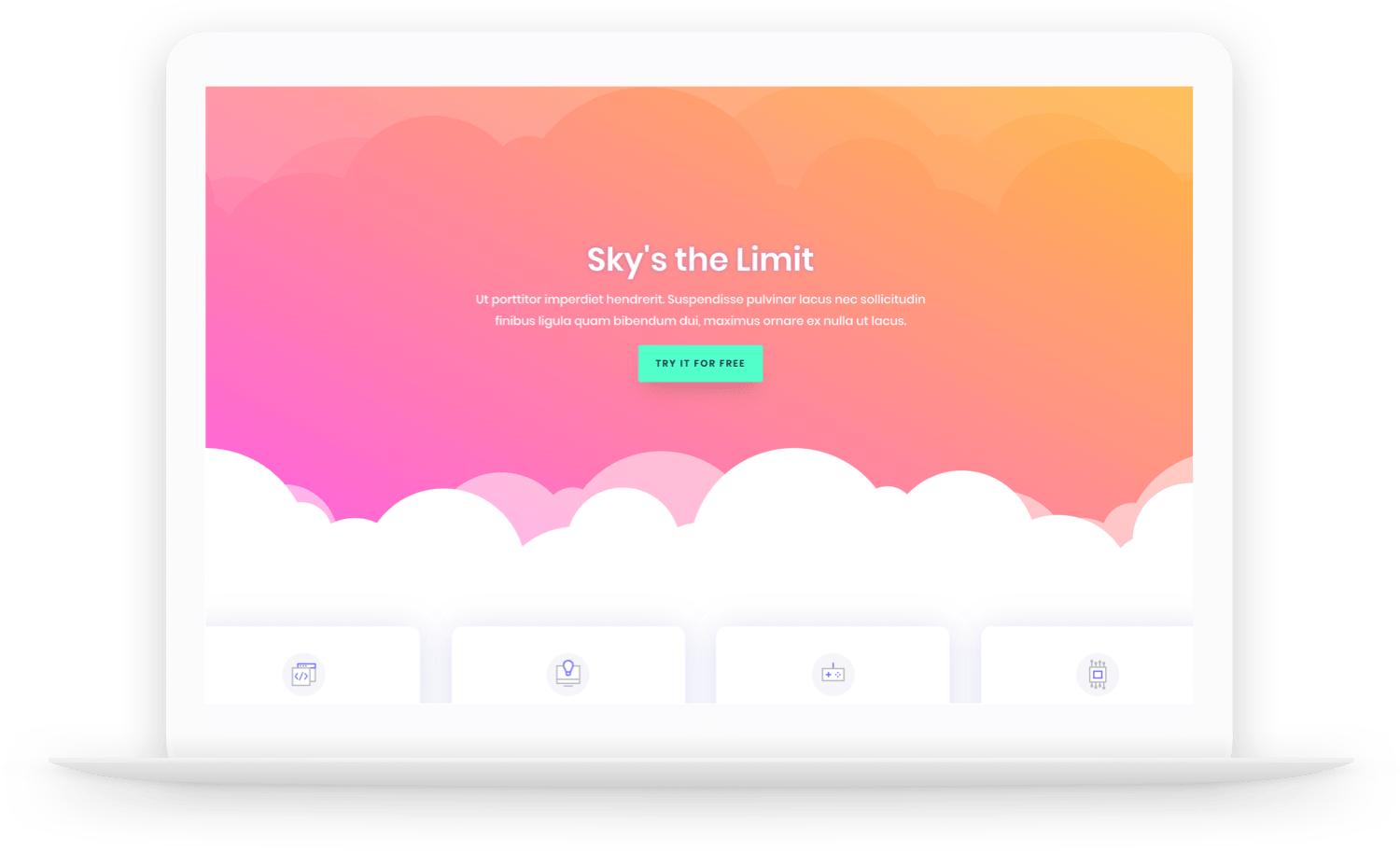 We are on a Mission to
Change Your View of Digital Marketing
SGTech Solution is a revolutionary Concept. More than 50% of small businesses don't have a website. Most of the common reasons are High cost and poor quality of service. We are here to solve this problem and provide quality service at most affordable price.
We can proudly say that we are one of the cheapest digital marketing agencies in Australia. Customer gets most out of their investment. It is easy and simple to work with us. Just let us know your requirements and we start working on it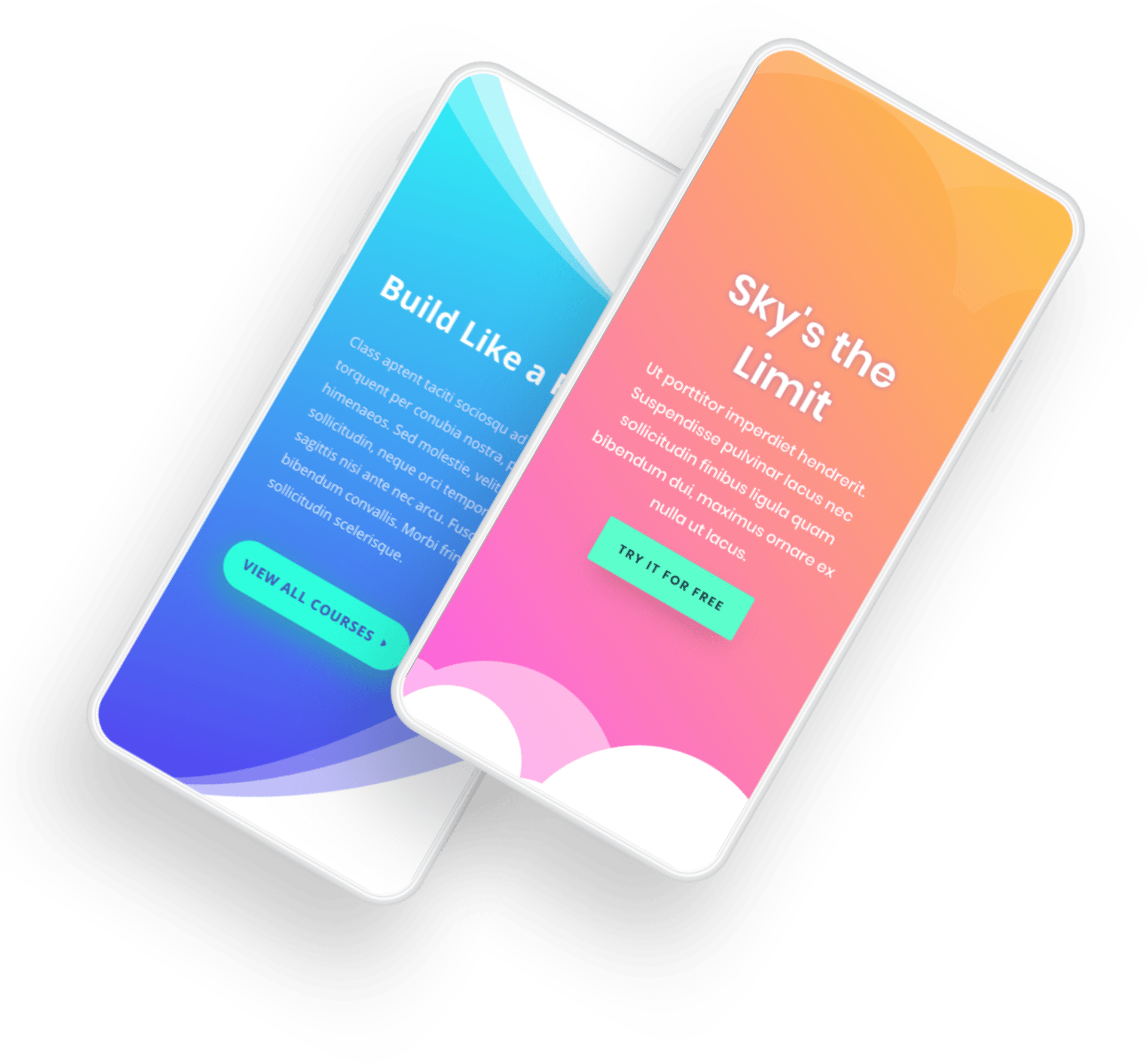 How we achieved this?
SGtech solution is all about providing the best service at affordable prices.
Team
What we offer is something that makes us different from other designers. For this, we have some unique team members. Most of the team members are students working from home and as a business owner, I personally provide them web development courses for free and use their skills at affordable Prices.
Analysis and Design
Once our customer sent us a quote reading their website. We start building the most suitable templates for their business. As we always say, we like to keep things simple. A simple and smooth website always has an upper hand on user-friendly design. We make a design that is responsive to all devices.
Results
To achieve this remarkably affordable price, we use some of the best free tools and plugins. This tool and plugins do come with some limitations, but we try our best this does not affect your Design.