WELCOME TO
SGTech Solution
We can proudly say that we are one of the most affordable digital marketing agencies in Australia. Customer gets most out of their investment.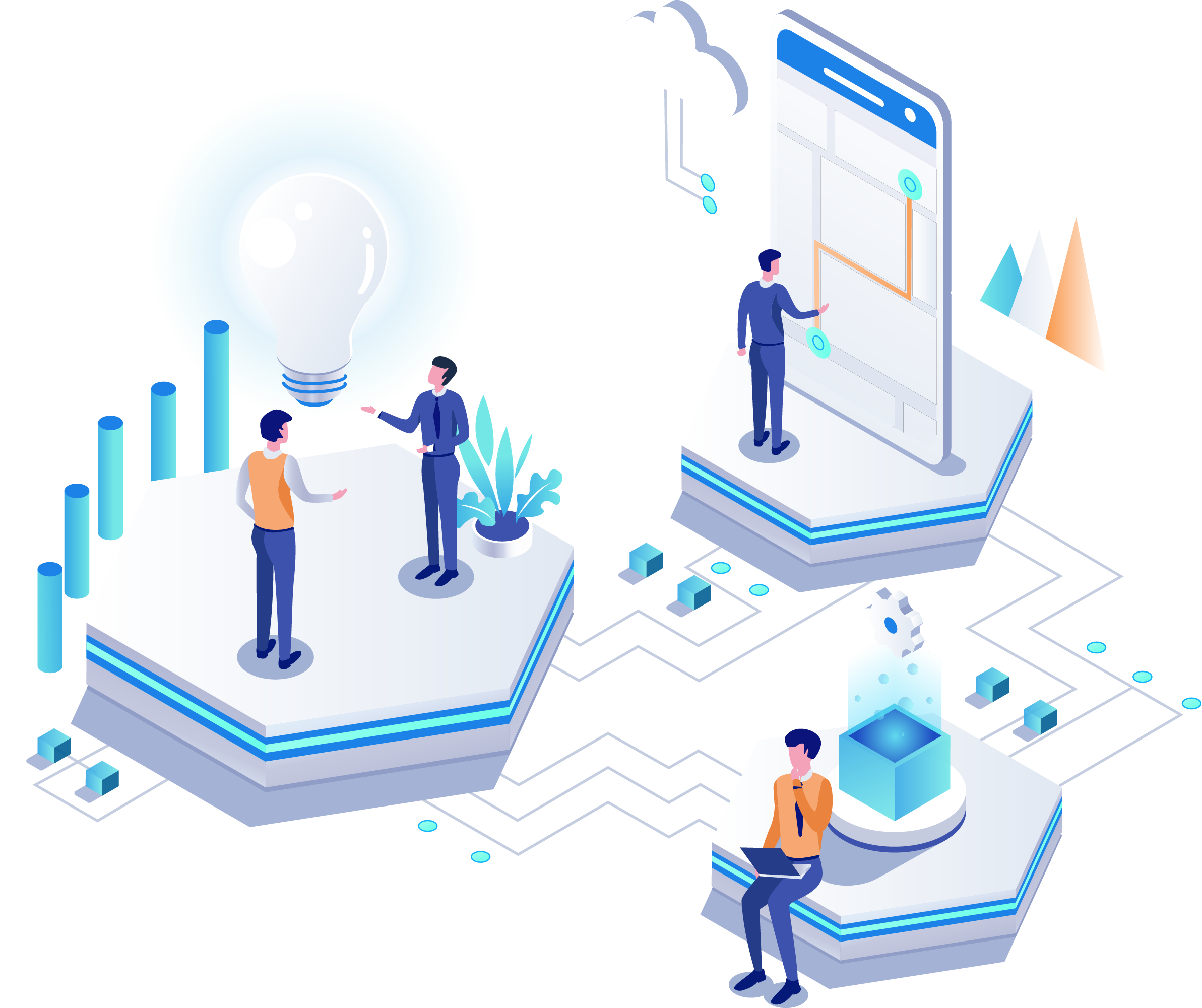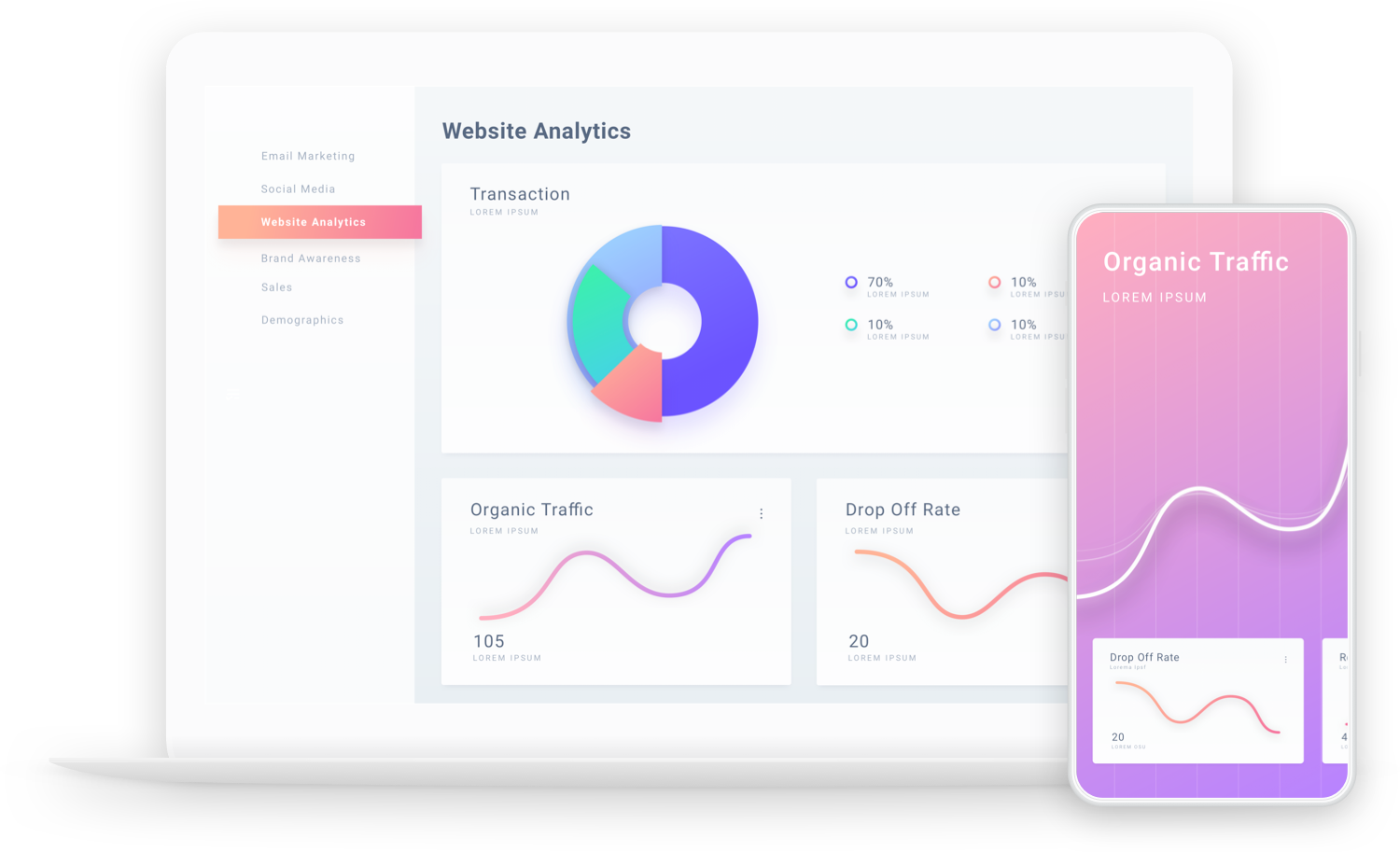 Let Start This Today!
All you need to grow your business is a Phone call. Call us today or use our 24/7 live chat system to get in touch with us.
Web Development
Your website has to impress your visitors within just a few seconds.
Social Media Marketing
Create and manage top-performing social campaigns and start.
Facebook Page
Create, publish, and promote engaging content to generate more traffic.
SEO
Get more website traffic, more customers, and more online visibility.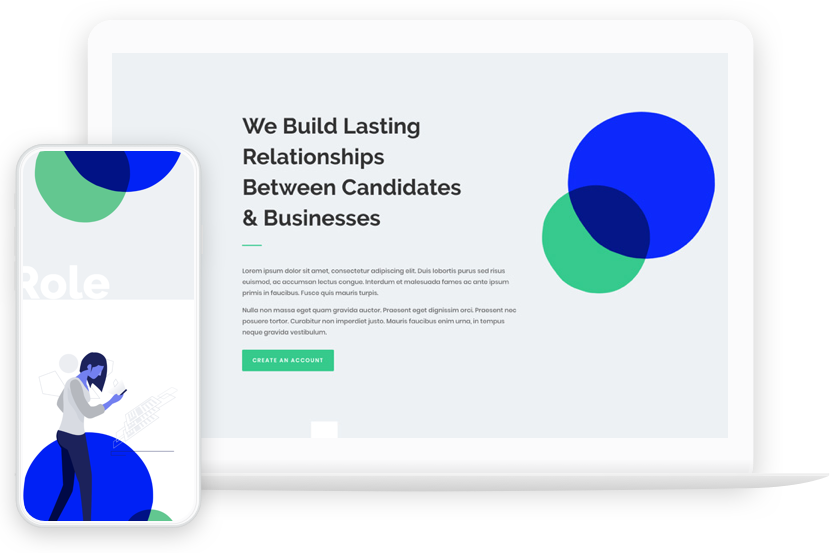 Website Development
Simple But Effective Design
We love to keep our design simple so that even our customers can easily modify the site according to their needs. Making our design so simple that customers do not even need to contact us or pay for small changes is something that makes us different from other designers.
Website Design
Easy And Smooth Experience
Why choose a complex or complicated design? Keeping it simple and smooth design is always better for customers. Keeping in mind, what's ideal for customers, our design is smooth and hassle-free for any age of customers. Any age group customer can interact with our design.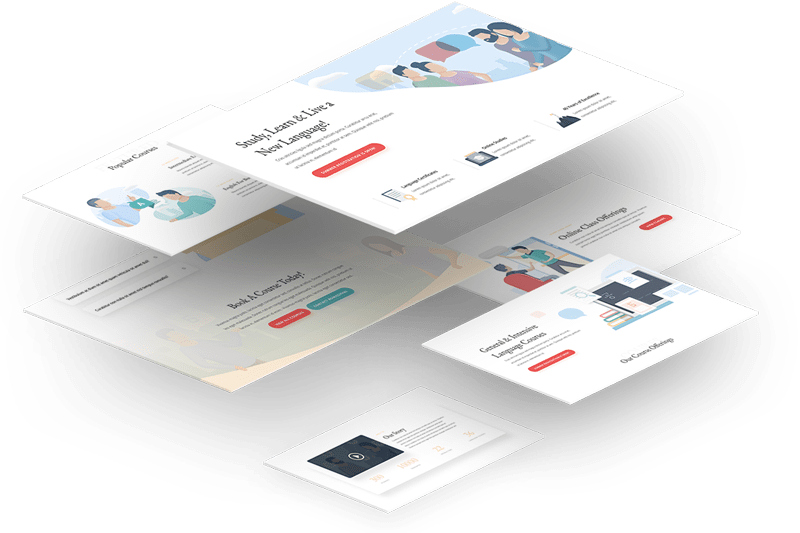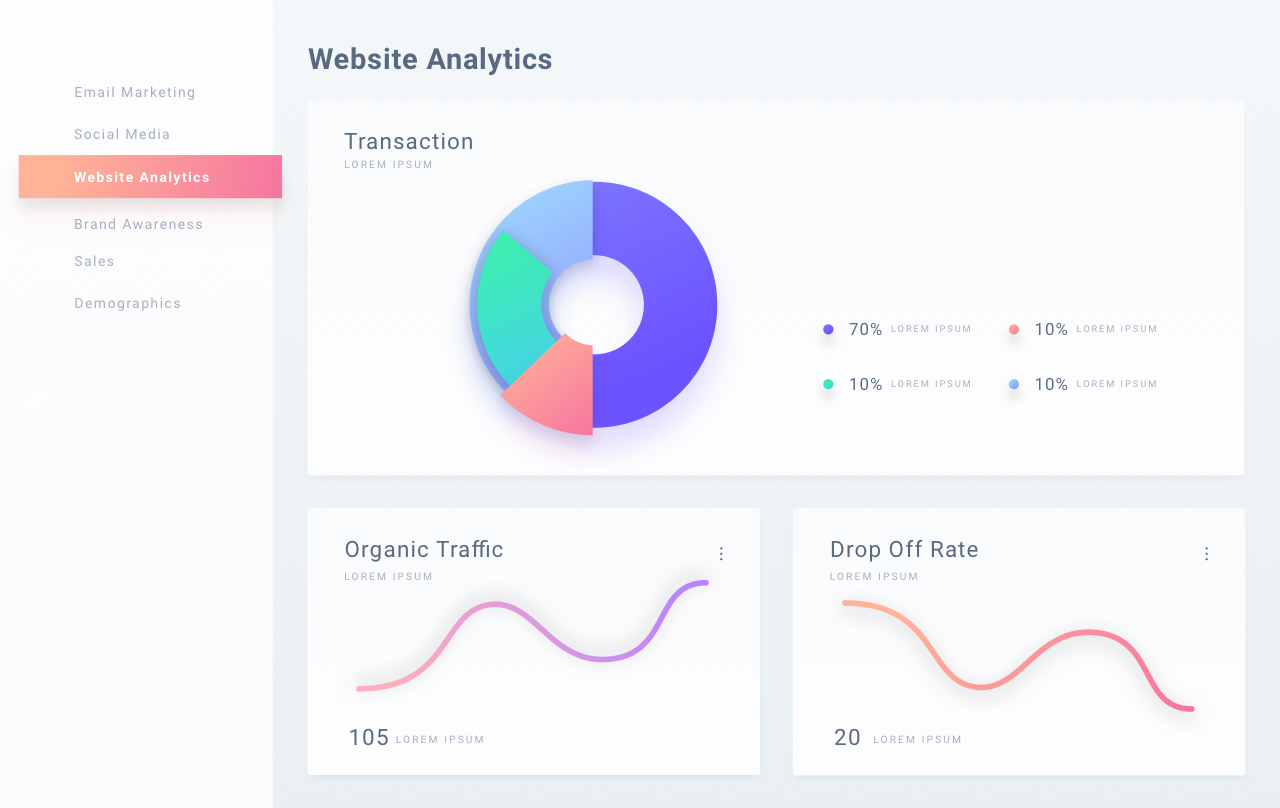 What Makes Us Different From Others!
SGTech Solution is a revolutionary Concept. More than 50% of small businesses don't have a website. Most of the common reasons are High cost and poor quality of service. We are here to solve this problem and provide quality service at most affordable price.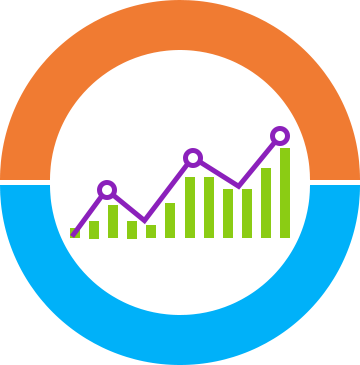 We can proudly say that we are one of the cheapest digital marketing agencies in Australia. It is easy and simple to work with us. Just let us know your requirements and we start working on it.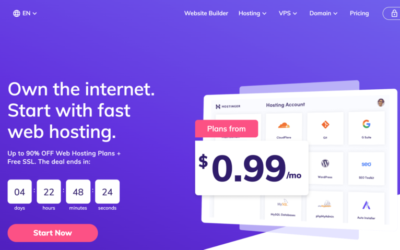 Web hosting isn't something that many people...
SGTech Solution and the team are a super professional team, who take the time to grasp what the goals and objectives of the project are and deliver a killer result. Sleek design and elements. Highly recommend.
Melbourne Vally Wine Tour
I rang SGTech Solution and they went out of Their way to assist me and redirect me to a more cost-efficient solution given my needs. That type of honesty is golden and I was very grateful also for some expert tips given gratis. Very impressive.
MJL Painting and decorating 
From the first conversation on the phone I knew I was talking to the right person. Everything about Chromatix is professional and relevant to helping to grow businesses both online and face to face.
Fruit Tree Services